Website Hosting by SiteWelder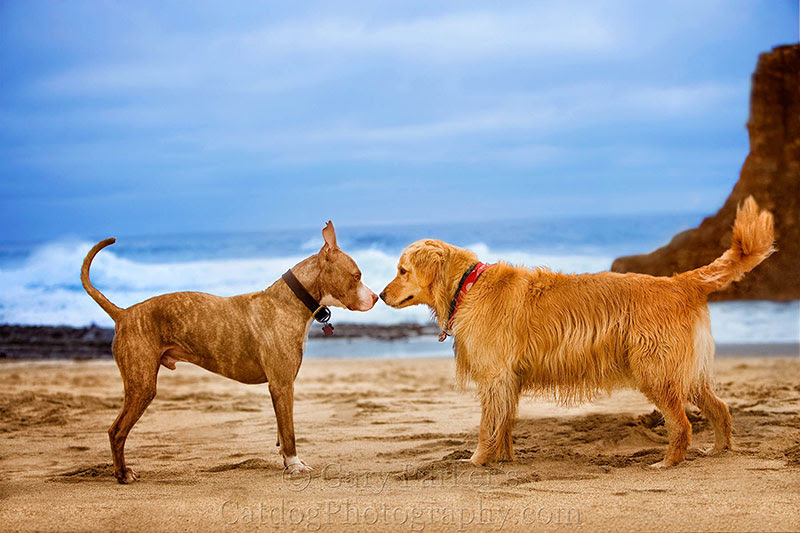 DOG DAYS OF SUMMER SALE AT SITEWELDER
The editors DC Photographers Resource are friends with the owners of SiteWelder.  1n the 90s, Alan Darrow helped Michael Stewart develop a chapter website system for ASMP DC.  The system was later used by many ASMP chapters.  We at DC Photographers Resource think that Alan's Designs and portfolio systems are top notch.  We highly recommend Sitewelder as an alternative to Live Books and other photography portfolio website services.
Through September 30, SiteWelder is offering three free months of hosting for new signups.
With all of SiteWelder's new features and designs, it's a great time to get on board and enjoy a powerful website for your photography and art.
Included in every site is free technical support, unlimited galleries, online sales, SEO optimization, Vimeo video integration, mobile site displays, social networking integration and much more. Fotomoto shopping cart integration is now included in all website designs, as well as an optional self-fulfillment shopping cart option.
Click here to set up a new demo site and start your SiteWelder website.
For existing customers, our sale offer is good for second websites. As always, second websites are one-half price. The sale will give you three free months on your second site as well. Second sites are a great way to showcase different parts of your work for different audiences.
And tell your friends about the offer: we offer three free months of hosting credit to existing customers for referrals.
We hope you are having a great summer.
The SiteWelder Team
http://www.sitewelder.com
Toll-free: 800-646-7483
International: 00.1.703.293.9366
info@sitewelder.com
SiteWelder
1.800.646.7483
00.1.703.293.9366
1801 Robert Fulton Drive
Reston, Virginia USA 20191