Survey About Internet Infringement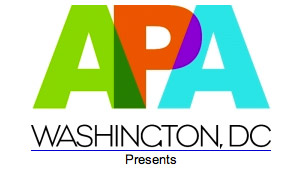 American Photographic Artists Advocacy Call to Action
Survey about Internet Infringement
Why another survey?
Because the Copyright Office is asking questions and we have an incredible opportunity to provide valuable information about issues facing professional photographers.
Please participate.
This survey is being conducted by the Copyright Alliance.
APA is a member so if you are an APA member, you are part of the Copyright Alliance as well.
From the Copyright Alliance:
Over the last year, the Copyright Office has been conducting a study of the Digital Millennium Copyright Act (DMCA).  (The DMCA is a section of the copyright law that shields internet providers and websites from liability if they take down infringing material from their sites when notified by copyright holders).
The Copyright Alliance has been actively participating in this study to make sure that individual creators like yourself have a voice. 
Last year, APA created a survey to find out what creators' experiences have been like using the DMCA.
The Copyright Office has request additional information, so we have created a second survey and we are again asking for your help in completing it.
Please complete the Copyright Alliance survey no later than February 17, 2017.
It should take you no longer than 15 minutes to complete.
We need your help to better understand how the DMCA works (and doesn't) for the creative community and to let the government know so they can keep what works and fix what doesn't.
Please help us advocate for you by completing the survey.