Sunday Open Studio – February 12th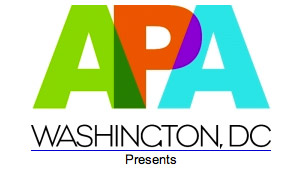 Join APA this Sunday, Feb. 12th from 11am-5pm for an in-depth exploration of the many different looks you can accomplish with just one strobe head.
Please bring any equipment you would like to experiment with. This event is intended to go beyond the demo though, onsite demonstrations will kick off the event.
HOIST is a boutique studio in Fairfax VA that caters to creative professionals who appreciate high production capability and great value.
The Host, Carlton Wolfe is a DC-based editorial and commercial photographer who loves to experiment with (and talk about) the process and technique of creating interesting and expressive visuals in-camera. Check out some of his experiments on Instagram (@carltonwolfe) and search #apadc_sos_feb2017 for examples of images made in-camera with only one strobe and no other natural or ambient light.
You can get your tickets HERE