RMSP Weekend Intensive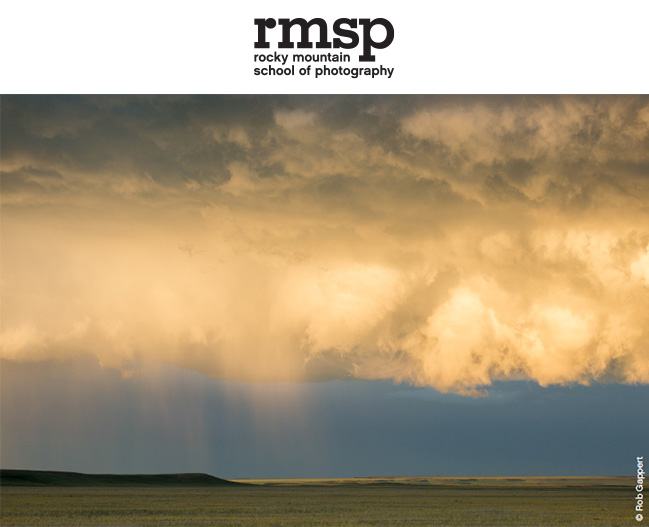 Join us in Leesburg, March 25 – 26, 2017, and you will learn more than you ever thought possible … in just two days!
This Weekend Intensive is designed to strip away all the fluff, and get down to what actually matters when you enroll in a photo course: Becoming a better photographer!
To ensure that you return home on Sunday with skills you can begin to use immediately, your Weekend Intensive learning experience will teach you how to achieve perfect exposure in a variety of situations, how to read and understand your histogram, how to create effective compositions, which lenses are right for different subjects, how to use negative space when composing an image … just to name a few!
Here's how it works:
After an all-group introduction session on Saturday morning, you decide which track is right for you – Basic or Intermediate – for the first small group session of the weekend. Based on your level of experience and current knowledge base, you will either learn the building blocks of photography or more advanced concepts.
From there, the large group reunites with both instructors to expand upon the morning session with two afternoon sessions on Saturday and one on Sunday morning, covering topics that are applicable to all photographers regardless of skill level.
Breaking into small groups once again, session 5 on Sunday morning allows you to delve deeper into a genre of photography that interests you the most: People or Landscape photography. To cap things off, the group critique session ties together all the topics learned throughout the weekend by giving you the opportunity to see and hear what two professional photographers have to say about one of your images, and offer suggestions on how you might improve.
To receive a $10 discount on your tuition,
use code BHWKND2017 when registering.
Register HERE