Pixels & Pints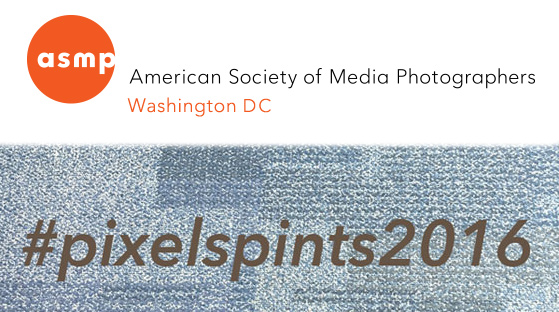 ASMPDC is thrilled to be hosting the June "Combined Happy Hour" with WPOW (#wpowdc), APA DC, WHNPA and DCVC.
This is the annual Pixels & Pints event. It will be held at Local 16, on Tuesday 6/21, upstairs in the "lounge room", starting at 6:30PM. Instagram images with the tag #pixelspints2016 will be projected for everyone too see – So everyone start using the hashtag: #pixelspints2016 starting today.
This normally goes without saying, but keep the #pixelspints2016 pictures to strictly camera phone images. This hashtag is not to post portfolio or promo pieces. It's just for fun. There will be Instagram pics scrolling on a projector while we enjoy drinks.
There will be merchandise available, so that is even more incentive to show up.
Hope to see you there!
Tuesday, June 21, 2016
Local 16, upstairs "lounge room"
1602 U St NW
Washington, DC 20009
Sponsored by:
f8 Rentals – f8rentals.com
Tether Tools – tethertools.com
Nikon – nikonpro.com