Photoshop World DC News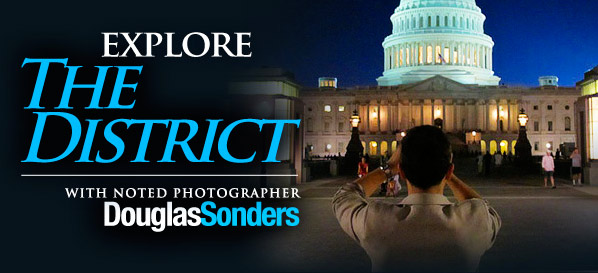 Register for Photoshop World from Monday, January 16 – Friday, January 20 and you'll have the opportunity to participate in an exclusive pre-conference photo walk on Friday, March 23. Taking place in the afternoon, the "Explore The District" photo walk, led by noted photographer Douglas Sonders, will take you through Downtown DC and give you the chance to absorb, embrace and capture the essence of Washington D.C.
To take advantage of this special offer, simply use this special code-PE12-DOUGWALK-when registering online or by calling NAPP at 800-738-8513, M-F, 8:30 am – 7:00 pm EST..
So make sure to register today to get inspired education that will change your life and an expert-led photo walk through the streets of Washington, DC!