@NatGeo: Most Popular Instagram Photos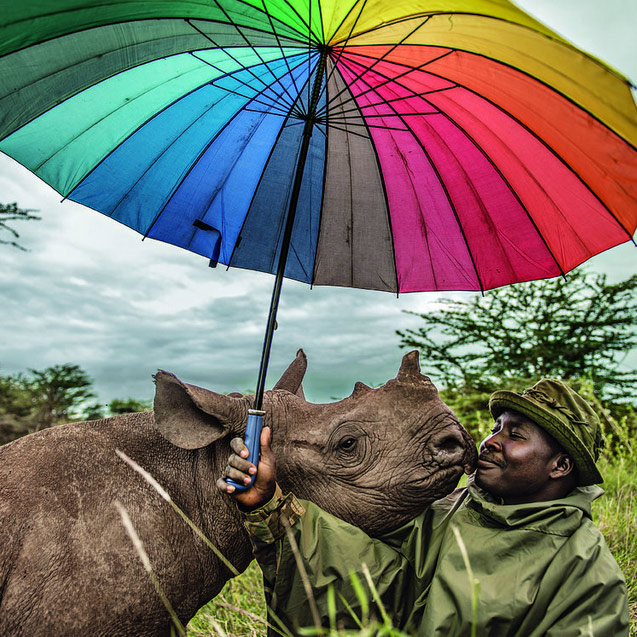 National Geographic Museum's new exhibition "@NatGeo: Popular Instagram Photos" captures and curates the most liked, commented on, and favorited photos from National Geographic's iconic Instagram account. As the world's top media brand on Instagram, National Geographic, or @natgeo, has more than 62 million followers and over 1 billion likes on its 12,000+ posted images.
Now you can experience the diversity of this innovative and eye-popping content firsthand. Simultaneously digital and tactile, the exhibition offers visitors an opportunity to interact with National Geographic photography in a whole new way. From avid photo buffs to cellphone novices, "@NatGeo" is a not-to-be-missed look at the magic and influence of photography in the digital age.
Where:
1145 17th St NW, Washington, DC 20036 : National Geographic Museum