LOOK3's Porfolio Reviews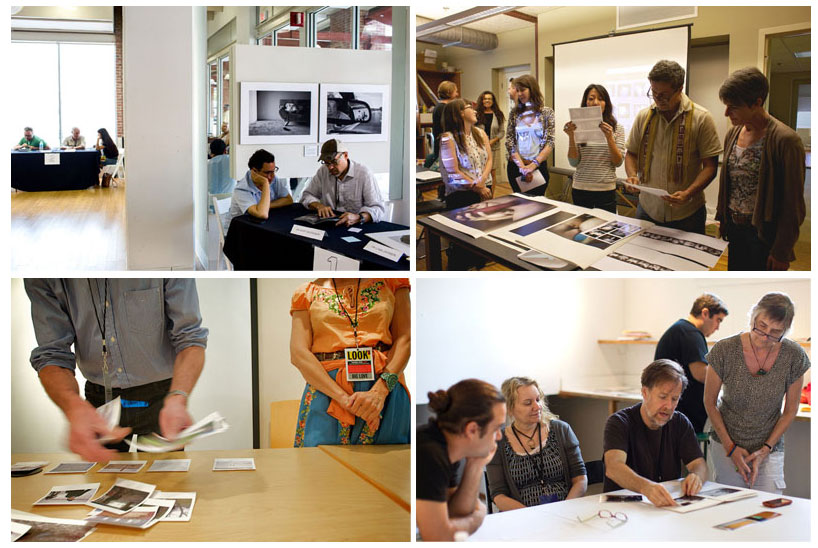 LOOK3 is now offering a limited number of portfolio reviews on Thursday, June 13 to Festival passholders!
Take advantage of this opportunity to have your work critiqued and reviewed by editors from National Geographic magazine, The Washington Post, Aperture Magazine, The New Yorker and more!
Portfolio review sessions are $50 per 20-minute session. A limited number of full Education Week packages are still available at $795 for the entire week of courses, reviews, and the Festival.
Be sure to check out the full schedule of LOOK3 events, exhibits, and programs June 13-15!