LOOK3 opening event tickets available!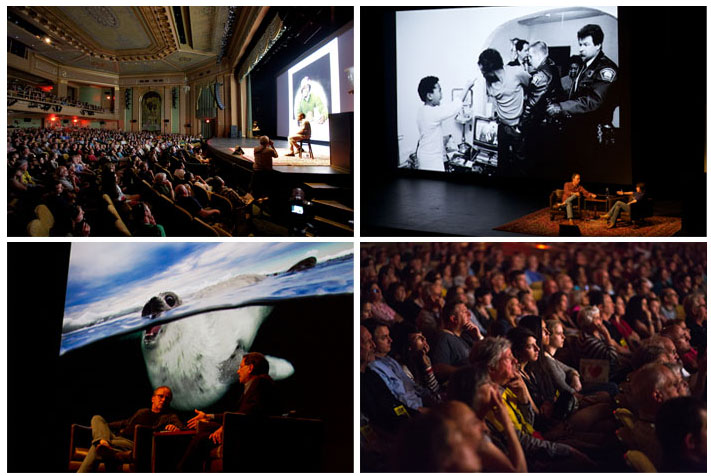 Tim Laman's Birds of Paradise TREES Talk is the opening event of the 2013 Festival — Wednesday, June 12 at 7:30pm. Single tickets are $15 for adults and $10 for children (12 and under).
Carrie Mae Weems takes the stage in conversation with Deborah Willis — Thursday, June 13 at 7pm. Single tickets are available for $35.
There are a very limited number of Festival Passes available, so if you want to enjoy every event, talk, party, and projection during the Festival weekend, don't delay!