Lighting: The Key to Improving Your Photography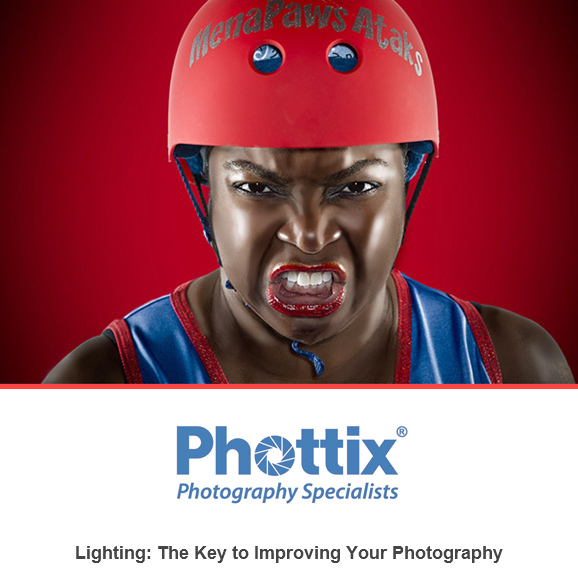 If you are struggling with off camera lighting and want to increase your confidence in being able to shoot any where any time then this class is for you.
This class will give you a firm foundation on how to control any light you have available. This class uses off camera speed lights, studio lights and maybe even a construction work light to improve your photography.
Just a few of the topics that will be covered:
One light Portraits
Mastering Flash Settings
Balancing Ambient light with Flash
Shooting with High-Speed Sync
Manipulating Color Temperature
TTL vs Manual
Selecting the Right Light Modifier
Umbrella, Softbox, Octabox, etc.
Hard Light vs Softlight
Using Constant Light vs Flash
Instructor Lee Love is a commercial photographer that specializes in advertising and editorial photography. This class will take a real world approach to lighting and he will share examples of how he solved difficult on-location lighting issues.
Saturday July 9th – 10:00 AM – 3:00 PM
Location: Ace Photo