Important Copyright Survey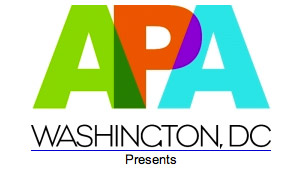 The Copyright Office is conducting a review of copyright registration requirements.
They are considering limiting the number of images that can be registered at one time.
We are looking to gather information from professional photographers regarding the number of images you typically would shoot and potentially need to register.
By answering this survey, we will help preserve your needs in the copyright registration process.
We will then provide the Copyright Office with our findings.
Please complete this survey by midnight EST January 21, 2017