Fundamentals of Photography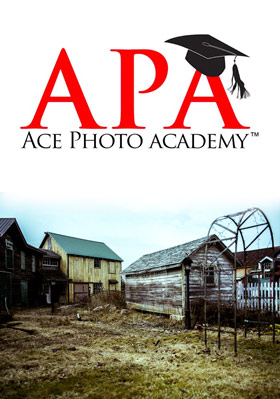 In this class you'll learn the basics of shooting with a DSLR or Mirrorless camera.  We will cover the basic controls of the camera and the meaning of different photographic terms.  Topics covered will include Aperture, Shutter Speed, ISO, Depth of Field and White Balance. This class will also touch on some basic rules of composition.  There will be two hours of instruction followed by a one hour question-and -answer session.
Please bring your camera.  If you have examples of images you need help with it can be discussed during the Q&A session.
Price $49.00 + handling fee
3 Hour Class – 5:00 PM to 8:00 PM
Register Here