Frank Ruggles "Chasing Light" Book Launch Event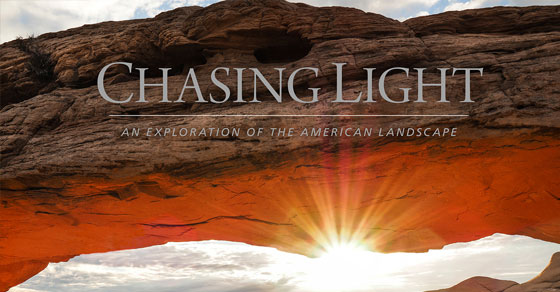 Ace Photo is proud to host an evening with National Parks Eminent Photographer Frank Lee Ruggles. This special event will be your chance to meet Frank Lee Ruggles. You will also be able to purchase a signed copy Franks new book.
Friday, June 2, 2017 from 6:00 PM to 9:00 PM (EDT)
Ace Photo
44710 Cape Court
Suite 122
Ashburn, VA 20147
Refreshments will be served.