Building Your Motion Team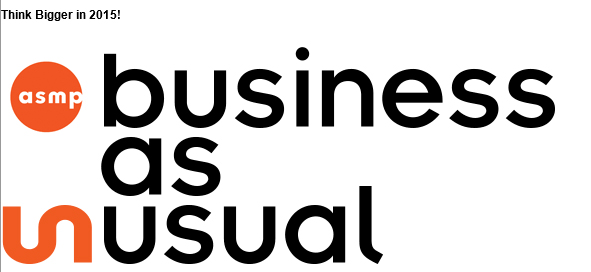 ASMP's January Business as unUsual Webinar
Building Your Motion Team
with photographer/director Rhea Anna
Wednesday, January 14, 2015
1:00 – 2:00 pm eastern
We all know motion is a collaborative sport, but how do you take all those moving parts and turn them into a well-oiled machine? Celebrated lifestyle photographer/director Rhea Anna uses her own work as a springboard to illustrate how to build your team, assign and manage roles and responsibilities, and inspire your collaborators to give you their very best.
This webinar is free for all live attendees.
Join ASMP on Wednesday, January 14 — REGISTER TODAY!