Blogging For Photographers: WordPress Tips and Tricks to Improve SEO and Save Time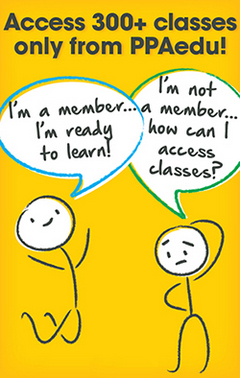 Blogging, while sometimes tedious, can become one of the most powerful marketing tools for a photographer. Join Photographer and Web Designer, Kira Derryberry, CPP, Cr. for a free webinar just for PPA members. You'll learn how to use your blog to drive traffic to your website by increasing your SEO while you write! After this course you will start thinking of your blog as less of a chore and more of the powerful asset that it can be!
To participate in this webinar you must be a member of PPA. Not a member? Don't fret sign up HERE! View the webinar HERE.
Categories:
Photography Seminars
Baltimore Photographers, Blogging, DC Photographers, education, Lecture, Photographer, photography, Photography Semminars, photography workshops, ppa, PPAedu, Professional Photographers Assosiation, SEO, training, Virginia Photographers, webinar, Wordpress, workshops