Best Business Practices for Photographers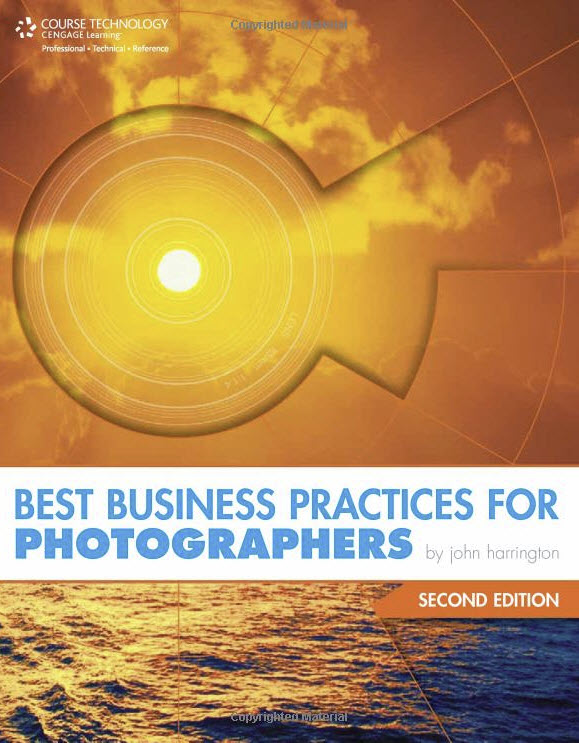 A second addition of DC Photographer John Harrington's Best Business Practices for Photographers, Second Edition
has just been released.  John kindly presented me with a signed copy. I've been reading it piece by piece and applying his wisdom to my business.
This is the second addition of the book;  John is suggesting that professional photographers who own the first copy "Pay it Forward"  by giving the older copy to a friend or colleague.
John Harrington is a DC Photographer who I occasionally compete with for photography assignments in the Washington DC area.  John is also a photography business expert and an aggressive watchdog for the photography industry.  He tirelessly writes a spirited blog:  Photography Business News and Forum .  His opinions are sometimes controversial, which is to be expected of anyone editorializing and evangelizing such controversial subjects as copyright and orphan works.   John . I think John's next book should be a short one for Image Consumers.  It's not enough to educate photographers about best business practices, we need to help the buyers of photography understand how to contract photographers and license photography.