ASMP DC Member Exhibition FotoWeekDC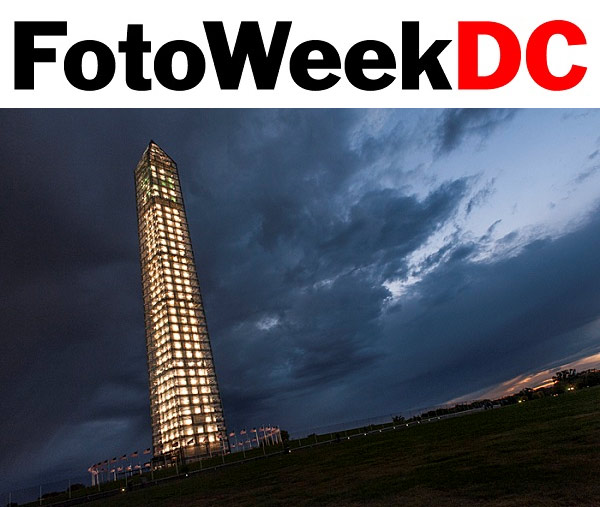 ASMP DC Member Exhibition FotoWeekDC will highlight the wide range of commercial photography talents of the ASMP DC members. The images displayed show examples of commercial, editorial, event/PR, travel, portraiture, and more.
The American Society of Media Photographers is the premier trade association for the world's most respected photographers. The ASMP is the leader in promoting photographers' rights, providing education in better business practices, producing business publications for photographers, and helping to connect clients with professional photographers. The ASMP, founded in 1944, has nearly 7,000 members and 39 chapters.
For more information contact info@asmpdc.com
Date/Time:
Exhibit Dates
November 12 – 20, 2016
Celebratory Reception
November 15, 2016
6:30pm-8:30pm Cash Bar
Location:
FotoWeek Central – National Geographic Museum
National Geographic Society
1600 M St NW
Washington, DC 20036
Pricing:
Free – Please RSVP