ASMP Best of 2014 Photography Contest – Deadline Extended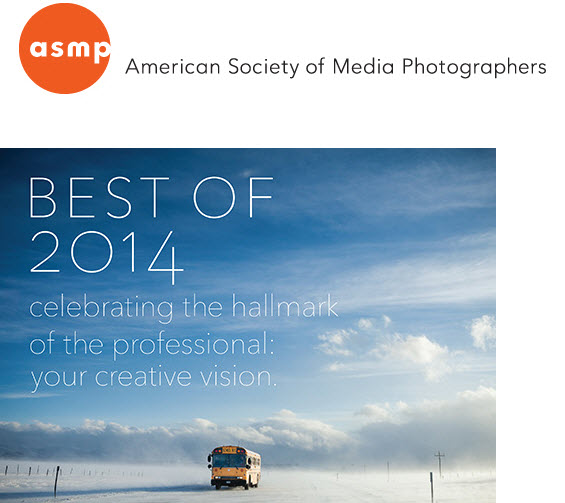 Call for Submissions — deadline is extended
Submit to ASMP's 10th Annual Best of 2014
There is still time to submit some dynamic, eye-catching still and motion imagery that showcases your unique and compelling vision. Show us how you see the world. How you differentiate yourself from your competition. How you demonstrate the unique value of the professional still and motion photographer.
Our all new jury panel, featuring Jeff Dunas of the Palm Springs Photo Festival, author and educator Mary Virginia Swanson and aphotoeditor.com's Rob Haggart, will select 24 ASMP members to feature in ASMP's Best of 2014 Bulletin, extensive online interviews and more!
Any ASMP member in good standing may submit work, including past Best of ASMP honorees. There is no cost to enter, but submissions are limited to a maximum of 7 still images and/or 2 minutes of footage.
Entries must be received by the end of Tuesday, May 27, 2014. (That gives you the long Memorial Day weekend to prep the files.)
Visit asmp.org/bestof2014 for submission guidelines and online form.