ASMP Baltomore's Slide Show Event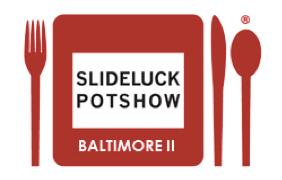 This event is being planned by City Arts residents and will feature the photography of Jonathan Rosser (3rd Floor resident) as the backdrop for this one-night event…  SUBMIT YOUR WORK AND SPREAD THE WORD!
SLPS Baltimore II are currently seeking cohesive, creative, and thought-provoking submissions for the slideshow! All visual artists- photojournalists, painters, performers, sculptors, fashion and fine-art photographers are welcome!
The DEADLINE for submissions is Monday, February 6, 2012 at MIDNIGHT.
For submission guidelines, please visit: http://slideluckpotshow.com/submissions
Submissions are FREE for ASMP members and only a mere $10 for non- members.