ASMP Baltimore: Social Networking for Photographers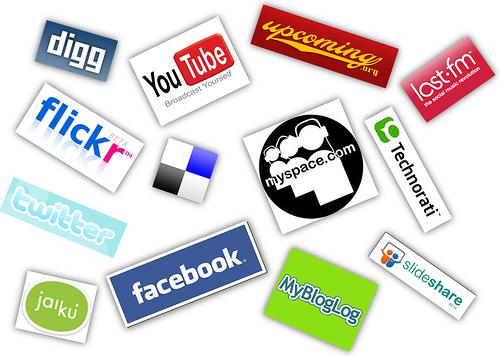 Still trying to figure out how to make social networking work for your business? Think your Facebook page could be bringing you more clients? Join ASMP Baltimore for an evening with social networking guru Renee Lemley.
Renee Lemley works with clients across a broad range of industries to apply brand strategy, copy, design, creative services, social business and SEO to the intersections of traditional and new media. With more than 15 years of experience in the advertising and marketing industry, Renee has written and produced more than 75 television spots, 100+ radio commercials, as well as countless print ads, direct mail pieces, brochures, industrial videos and corporate communications. In addition, Renee has written copy for web sites, flash videos and other interactive content. She is the owner of GrayMatter Marketing and co-owner of GrayPictures, LLC. She is also the editor of a social media blog, GrayMatter Minute, as well as the photoblog, GrayPixPosts.
When: Wednesday, May 19th
Doors: 7pm
Lecture: 7:30pm
Where:
Dan Whipps Studio
5513 Selma Avenue
Halethorpe, MD 21227-2802
Cost:
Free for ASMP members. $5 donation suggested for non-members.
Please RSVP here to reserve your chair.