Archiving Digital Photography Workshop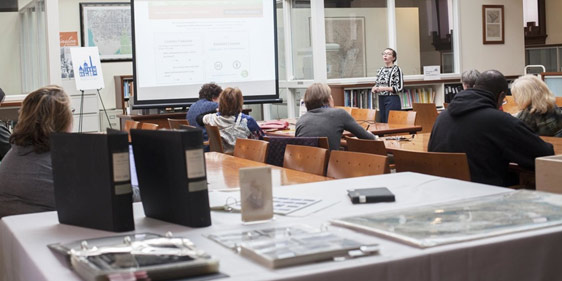 Using examples from the extensive analog collections of the Historical Society of Washington, D.C., as well as more recent digital accessions, this workshop will offer tips on how to organize your digital photography files; best practices for digital storage; and strategies for compiling the documentation necessary to make your contemporary photography work a possible resource for your descendants, future historians, and repositories such as the Historical Society.
Advance registration and ticket purchase recommended. Onsite registration is subject to availability.
Date and Time:
Sat, October 15, 2016
10:00 AM – 12:00 PM
Location:
The George Washington University Museum / The Textile Museum
701 21st St NW
B-1 level classroom
Washington, DC 20052