APA's Short Video Contest has been extended!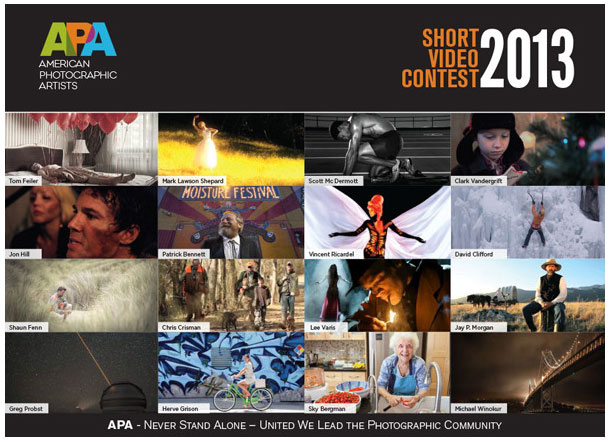 Closing Deadline Extended to June 2, 2013
Submit Your Best Motion Work to the APA Second Annual Short Video Contest for a chance at over $20,000 in cash and prizes!
DEADLINE: extended to Sunday June 2, 2013 5:00 PM PDT due to numerous requests for more time. The contest will not be extended  past this absolute final date.