APA's 2nd Annual Short Video Contest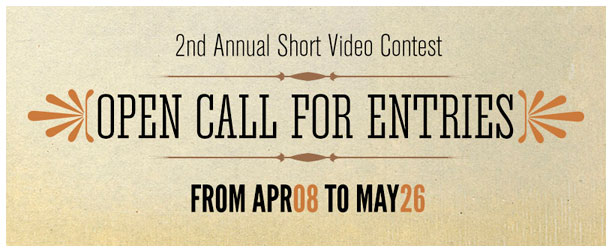 American Photographic Artists (APA) proudly announces it's 2nd Annual Short Video Contest.  All creative professionals are invited to Show  "Your World In Motion".
Beginning April 8th, please submit up to three videos, between one and five minutes each. The contest closes on May 26th at 5PM Pacific Standard Time.  Winners will be announced on June 11th.
To find out how to submit and to read the fine print please go here: http://tinyurl.com/APAvideo. The contest is open to APA and all creative content creators.