APA/DC's Featured Member: Timothy R Lowery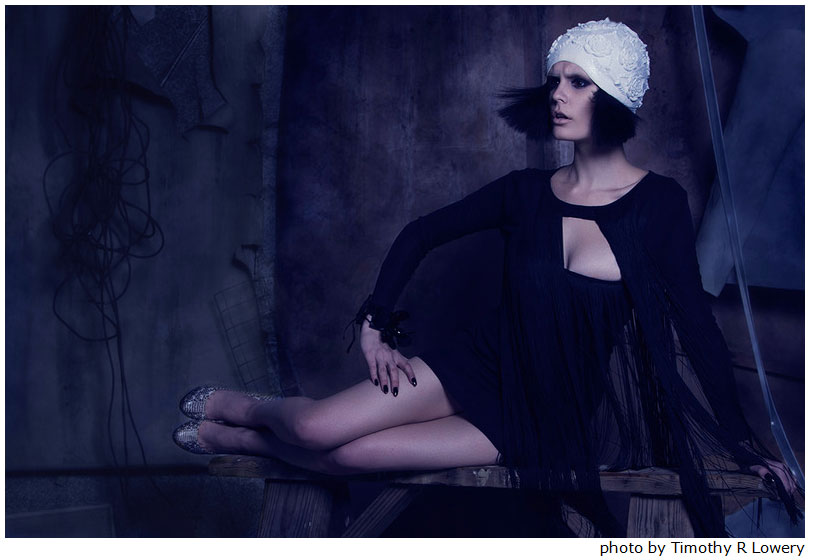 Timothy R Lowery is an international editorial fashion photographer based right here in Washington, DC. What Timothy loves about the editorial fashion world is the production of a story.
Check out APA|DC for an intriguing interview and portrait session with Timothy, conducted by last month's featured member, Mike Morgan.