Ace Photo Meet & Shoot: Photographing Sunflowers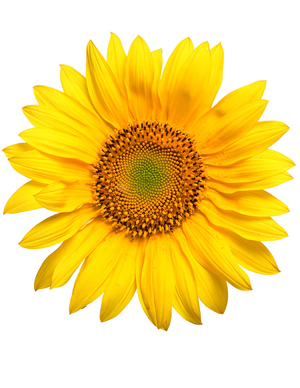 Join Josh Taylor for a photo shoot at McKee-Beshers Wildlife Management Area near Seneca, MD on Saturday, July 24 from 5:15–9:30 A.M.  Spend the morning photographing acres of blooming sunflowers for as far as the eye can see. Josh, a photo instructor at Ace Photo, will show you how to capture stunning images and get the best possible pictures of sunflowers from basic photo equipment. There is no place with such an offering of sunflowers for every photographic style. Unique photographic opportunities abound for sunrise landscape images, close-ups, and HDR photography. Participants should have working knowledge of their camera, so time in the field can be spent on getting the most from the photographic opportunity rather than learning camera operation.
Two images from the photo shoot can be e-mailed to the instructor for a written critique.
To help you capture the best possible image, the following are recommended:
1.  A wide angle or wide angle zoom lens in the 17-55mm range to capture landscape views of the sunflowers
2.  A telephoto/zoom lens in the 300mm range to capture intimate views of sunflowers
3.  A macro lens or a lens with macro capability to capture close-ups of sunflowers
4.  Polarizing filter
5.  Reflector or a piece of aluminum foil to bounce light into flowers
6.  Suitable footwear…it can be wet and muddy! No place for sandals!
7.  Hat, long sleeve shirt, and long pants for insect protection
8.  Visitors to the management area should be aware of biting insects, mosquitoes and ticks from April-December
Cost: $99
Limited to 12 participants
Transportation: Meet and caravan from Tysons Corner Shopping Center. The group will assemble in front of the L.L. Bean store entrance on Tyson's Center Drive.   A second stop will be made at the Potomac Place Shopping Center at the intersection of River Road and Falls Road, Potomac, MD.  The group will depart Tysons Corner Shopping Center promptly at 5:15AM for McKee–Beshers WMA near Seneca, MD (approx. 45–minute drive from Tysons)
Registration through Ace Photo.
Please call: (703) 430–3333