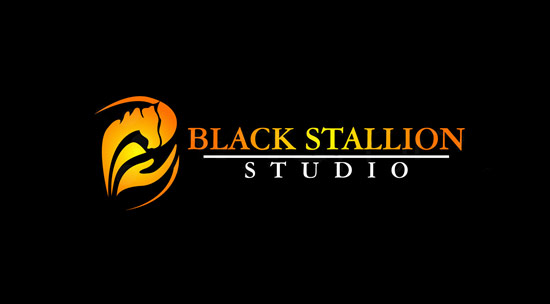 We are not really changing our name but we are so much more now then we were so the new parent company is Black Stallion Studio.

We have a lot to show and tell you about. First we have 2 large photo/video studios and they are even better than before. We have a very clean and bright entrance with great free off street parking. A new Gift Shop, Food Service, A live event Venue, On site ATM, Large open space for shoots in our personal training gym, Coming soon the The Recording Studio and the Escape Room.
I would also like to invite you all out for a tour please call us at 202-538-7963 and set up a time.
We are so excited to see you all back and we can't wait to show off the new place.