10 reasons you shouldn't miss LOOK3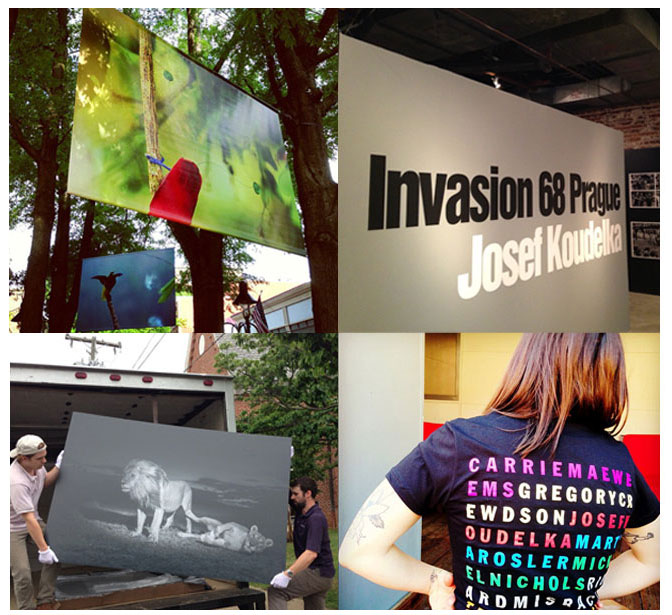 Festival Passes are almost sold out!
Here are LOOK3's 10 reasons you can't miss the festival this year.
1. You'll never see this many original manuscripts of iconic photobooks in one place again.
2. Susan Meiselas takes over a one-car garage turned gallery.
3. Michael "Nick" Nichols transforms a historic church into a lion's den.
4. Gregory Crewdson gives a behind the scenes look at his elaborate process.
5. Martha Rosler discusses drone warfare in the first city to ban drones.
6. Walk with Richard Misrach and Kate Orff through their Petrochemical America exhibit.
7. The Pepper's Ghost style of projection is resurrected in Carrie Mae Weems' new video installation.
8. Tim Laman's Birds of Paradise have landed in the trees in Downtown Charlottesville.
9. Josef Koudelka takes the stage for a rare interview with Anne Wilkes Tucker.
10. Have a beer with world-renowned photographers at the LOOK3 Block Party!